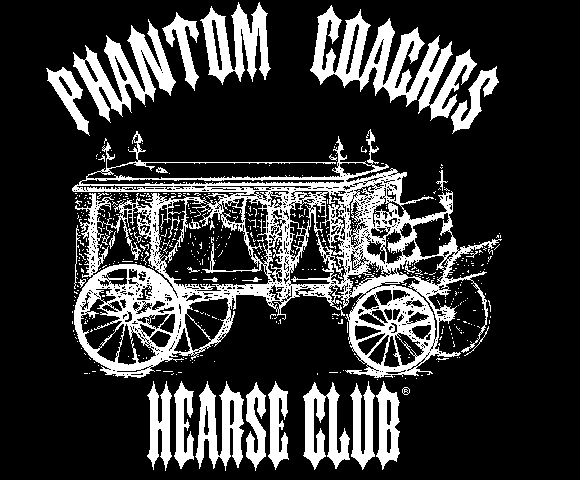 Home of the Mattel® Hot Wheels® Phantom Coachesâ"¢ Hearse
We put the 'fun' back into 'funeral'.
Stuck in a frame? Click here to break out.
Graphics for this site were found at Eureka or Cool GRAPICS on the Web and the music was found at Chopin - MIDI and more.